It can also be a geological feature:
The Western Ghats
Last edited by
Brian Peacock
on Wed Apr 18, 2018 12:38 am, edited 1 time in total.
Reason:
added imgfit tag ;)
Absolute faith corrupts as absolutely as absolute power - Eric Hoffer.
I have NO BELIEF in the existence of a God or gods. I do not have to offer proof nor do I have to determine absence of proof because I do not ASSERT that a God does or does not or gods do or do not exist.
---
pErvinalia wrote:They should just drop one vile of holy water into the ocean.
If holy water is
vile
, it's probably a vial of
un
holy water.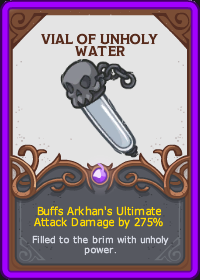 ---
Users browsing this forum: Alan B, Bing [Bot] and 6 guests